The Business Outsourcing Hub
Nuru  is a Business Process Outsourcing Social Enterprise providing both back office and front office functions. We are a reliable partner guaranteeing timely delivery of tasks while ensuring confidentiality. We leverage technology and best business practices to enable our clients get value.
We provide a platform and resources for talented rural residents to earn a living to spur Economic growth in our region.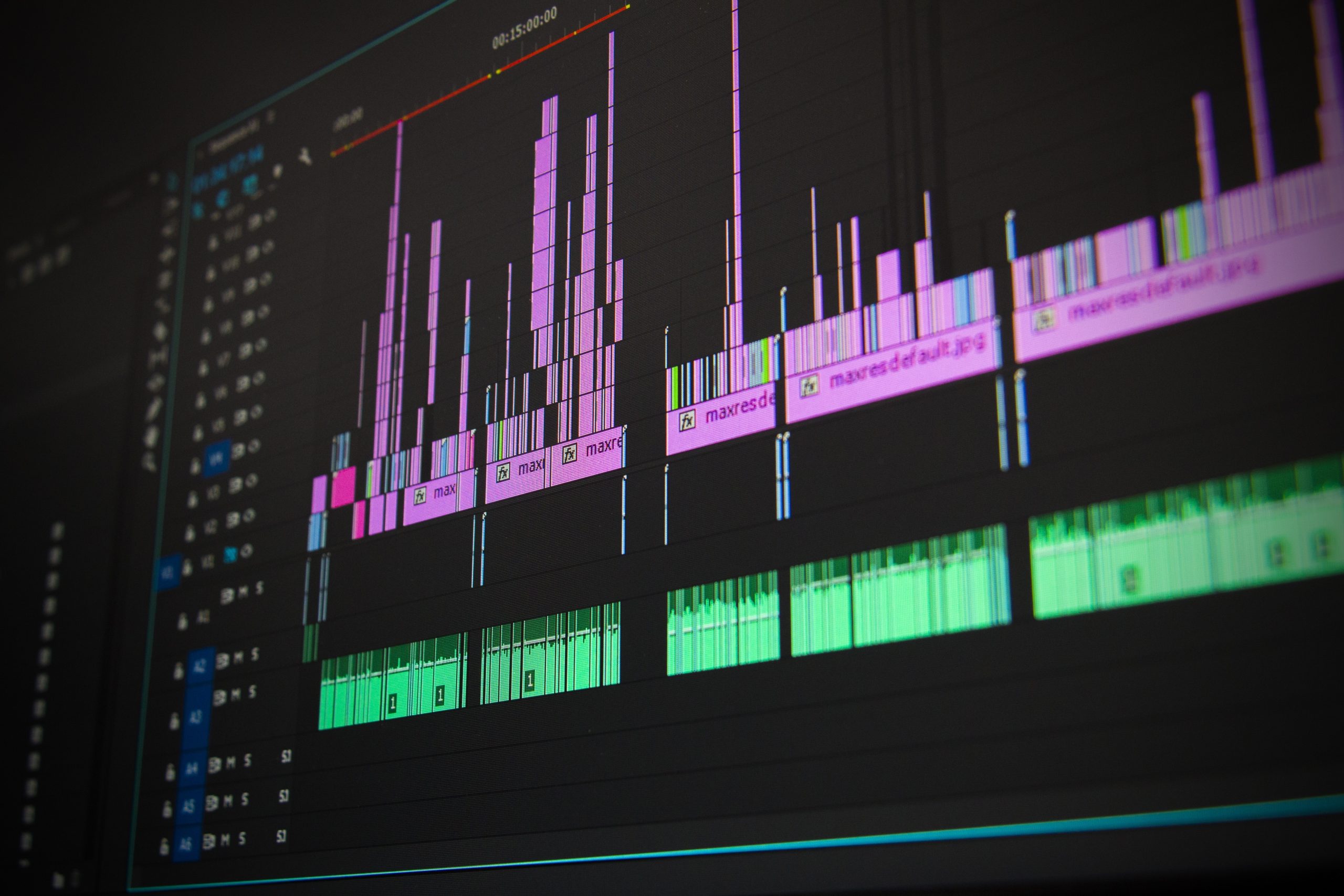 Digital Transcription
We provide a permanent written record of audio files.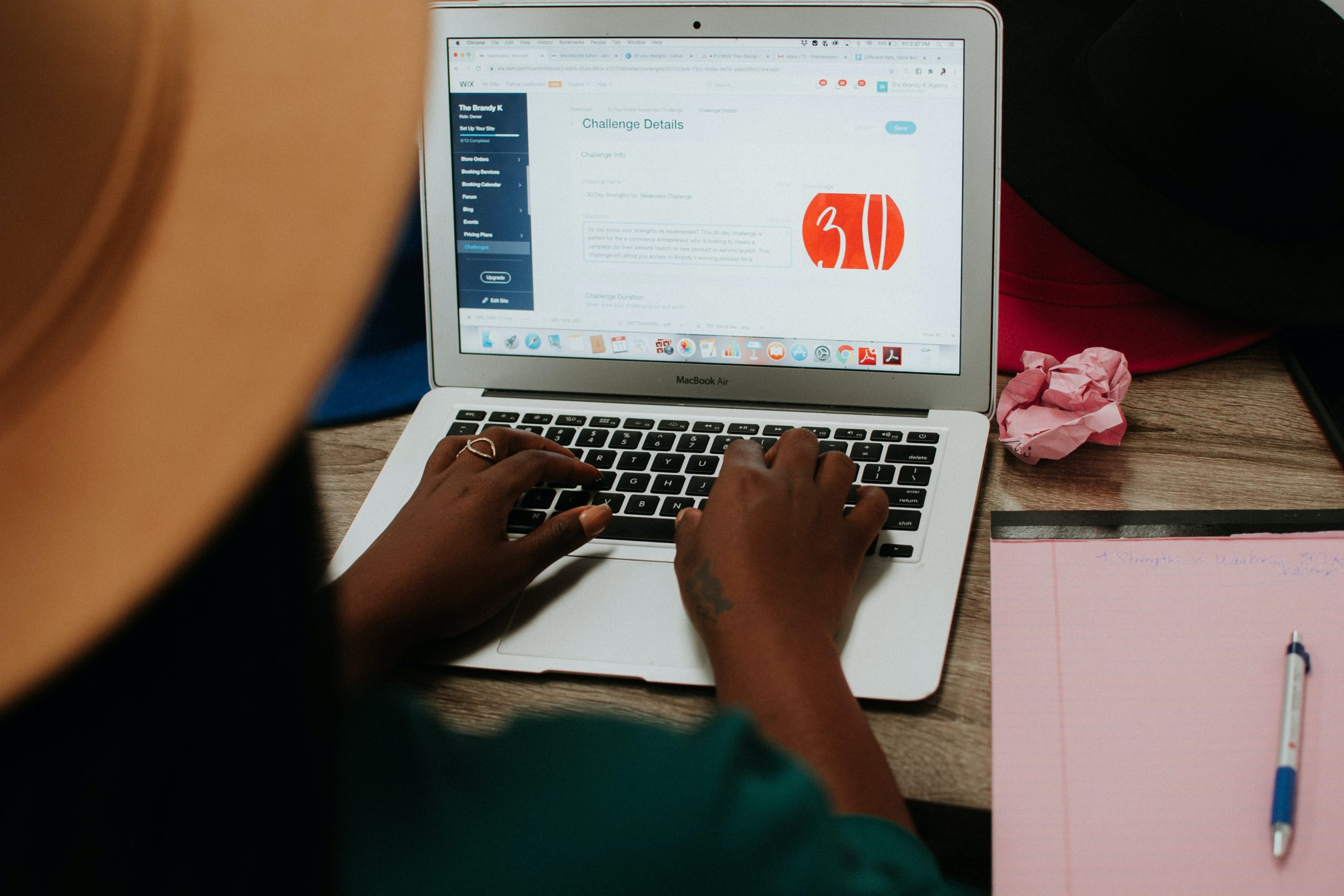 Data Entry
Our team has great keyboarding skills, emphasizing accuracy, and the ability to work under deadline.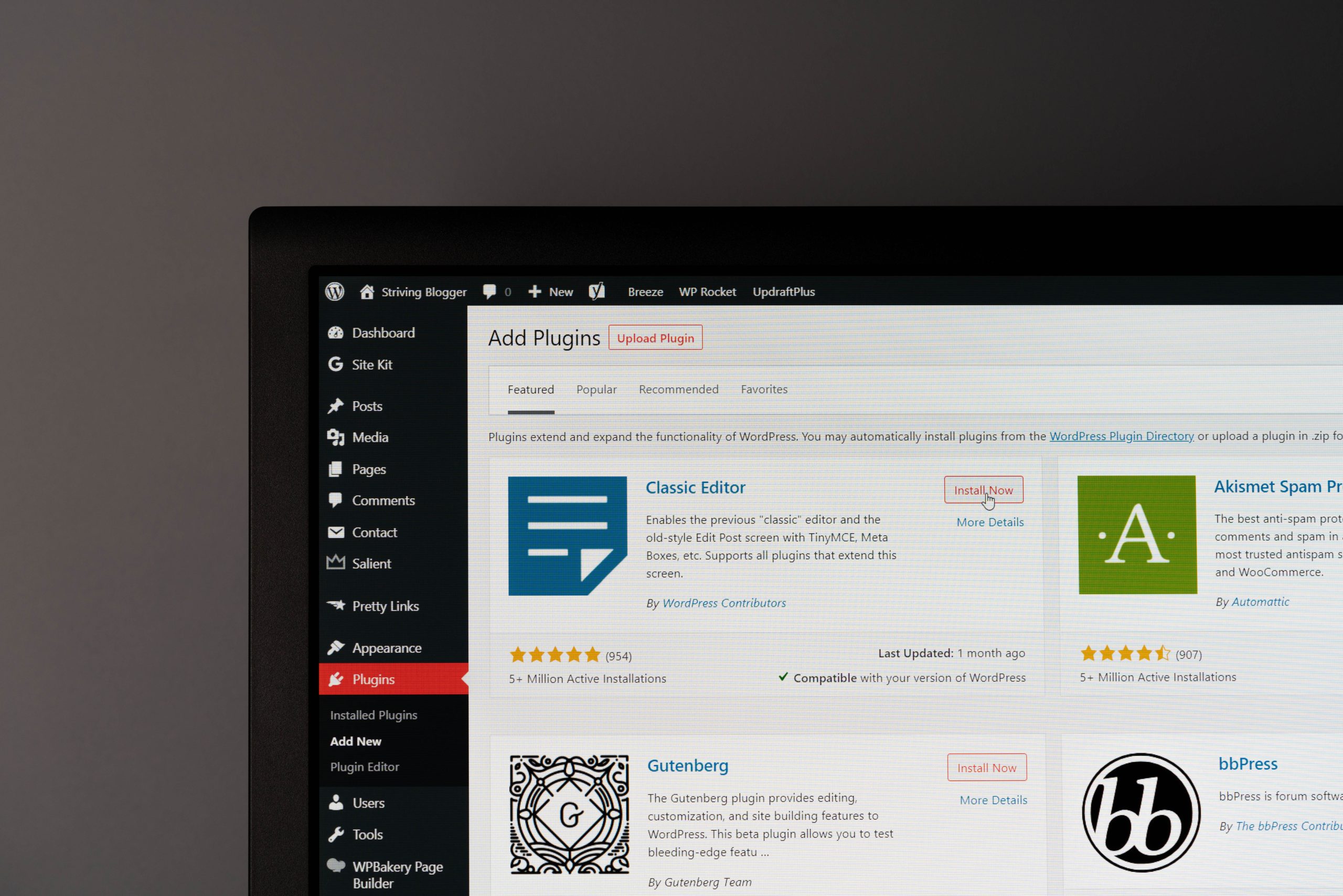 Web Design (WordPress)
We create visually appealing websites using wordpress CMS.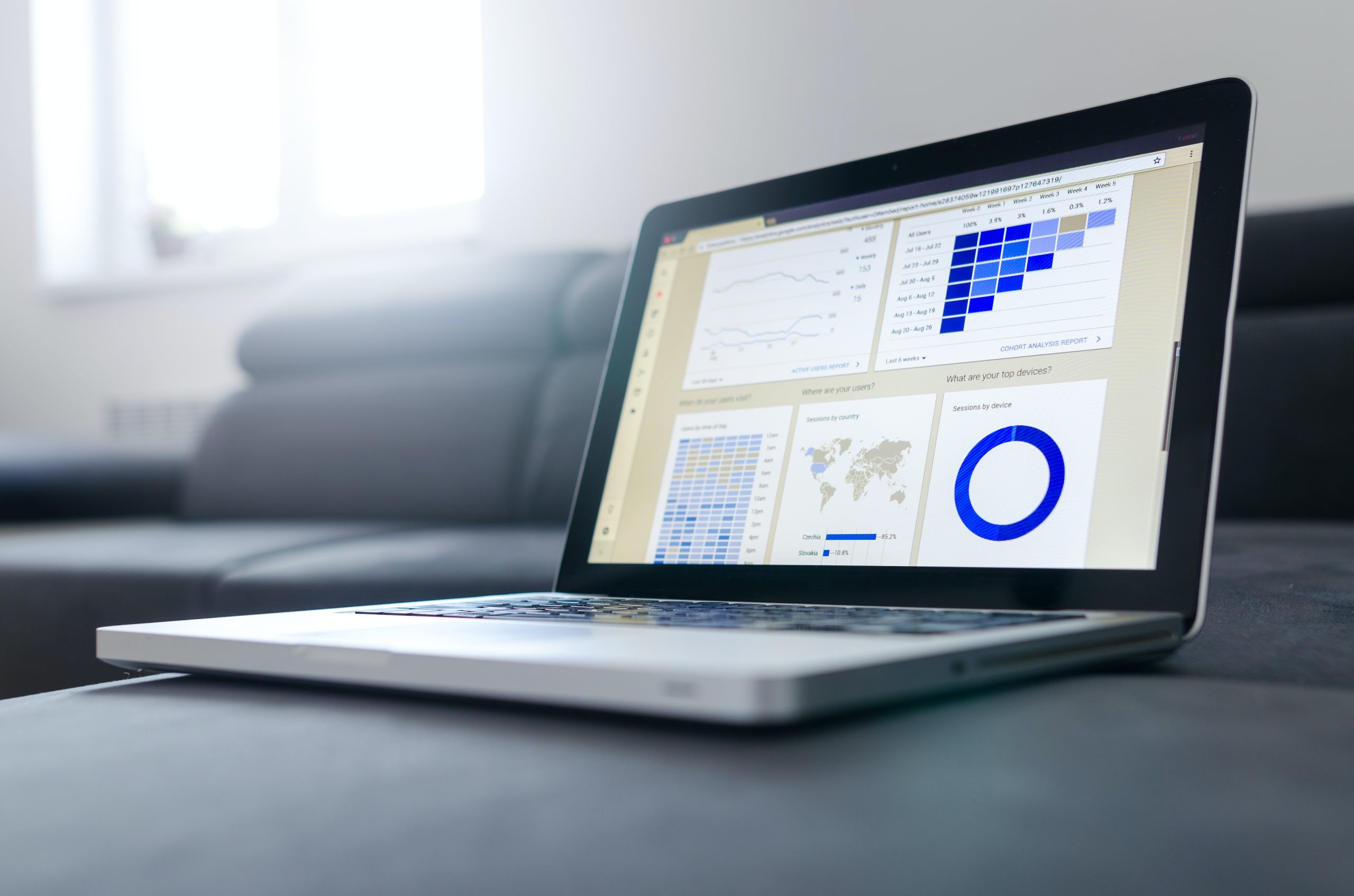 Research/Data Collection
Our team is skilled in gathering and analyzing accurate data from various sources to find answers to research problems.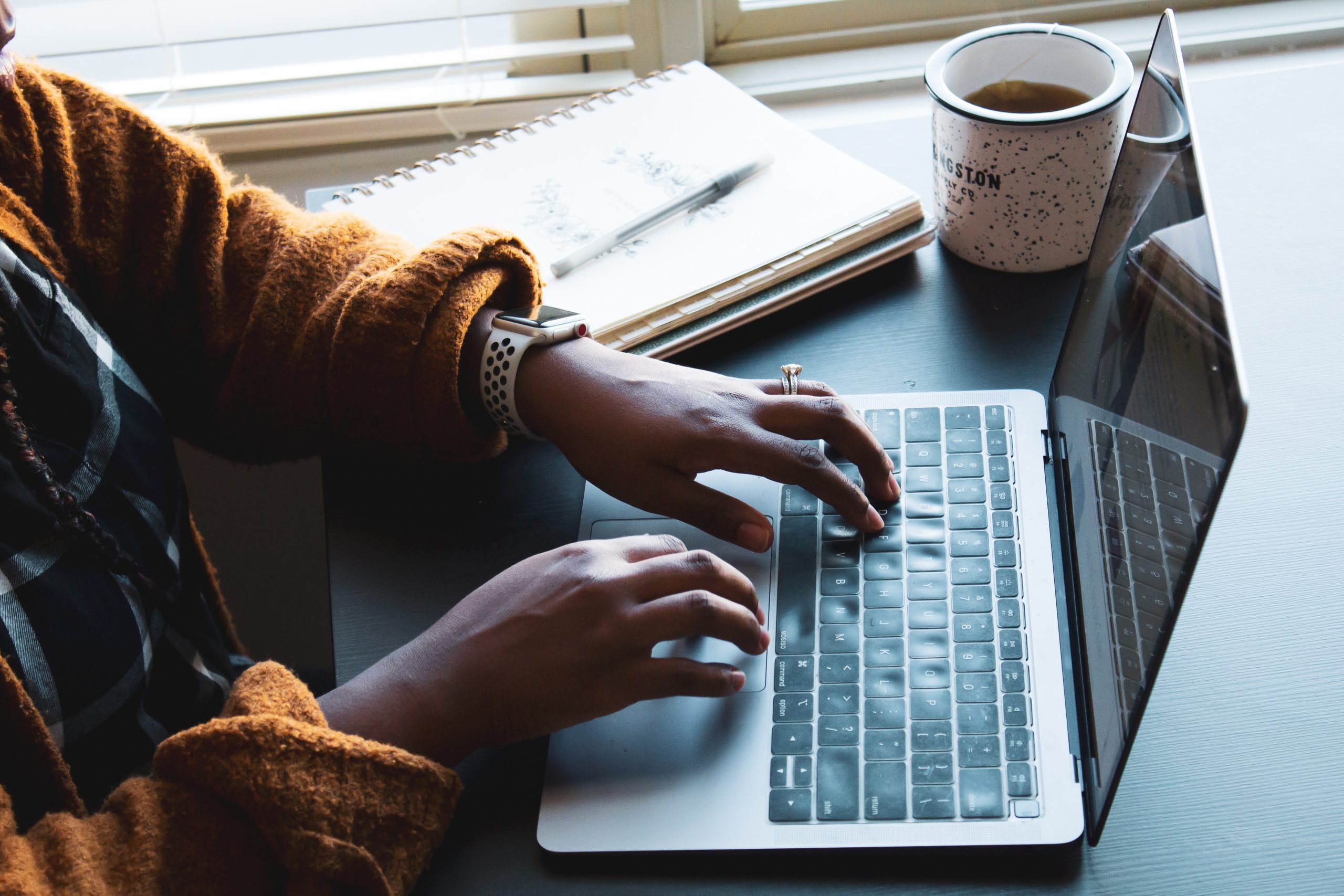 Content Writing
Our team is adept at planning, writing, and editing web content targeting particular audiences.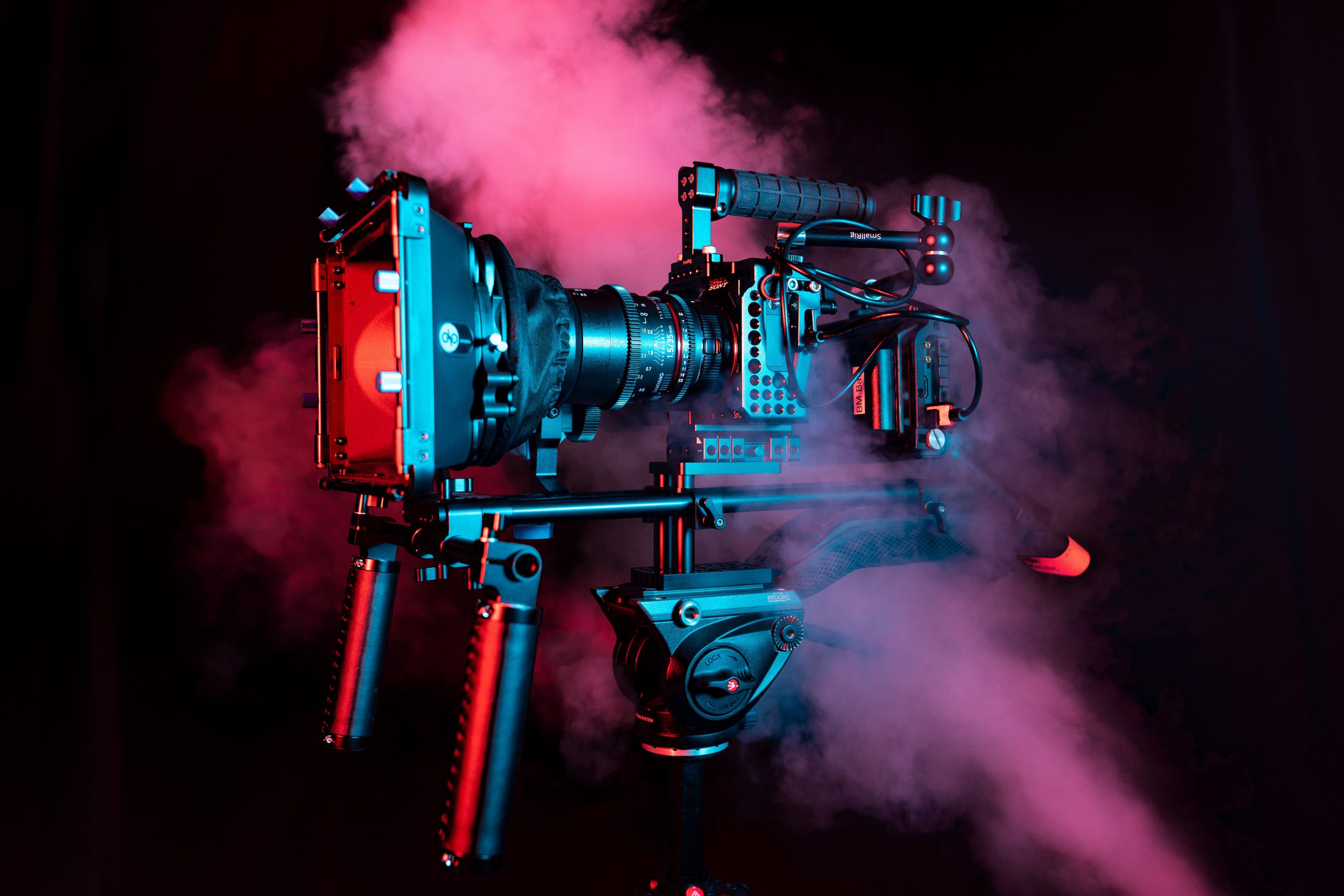 Video/Photo Editing
We provide quality video and photo editing services.
Tackling Unemployment in Our Communities
We strive to be a premier Business Process Outsourcing Social Enterprise.
We subscribe to the following core values
A Partner you can depend on
We strive to give our clients the best service possible while empowering our community through employment.
We are A Business Process Outsourcing Social Enterprise based in rural Kenya